Our commitment to relationships is the difference.
Aside from providing sophisticated, institutional-grade portfolios, our long-lasting relationship with you is what matters most.  Our unwavering and holistic commitment and caring for your well-being will always be what we do best. 
Aaron Hawks
Founder/President/CEO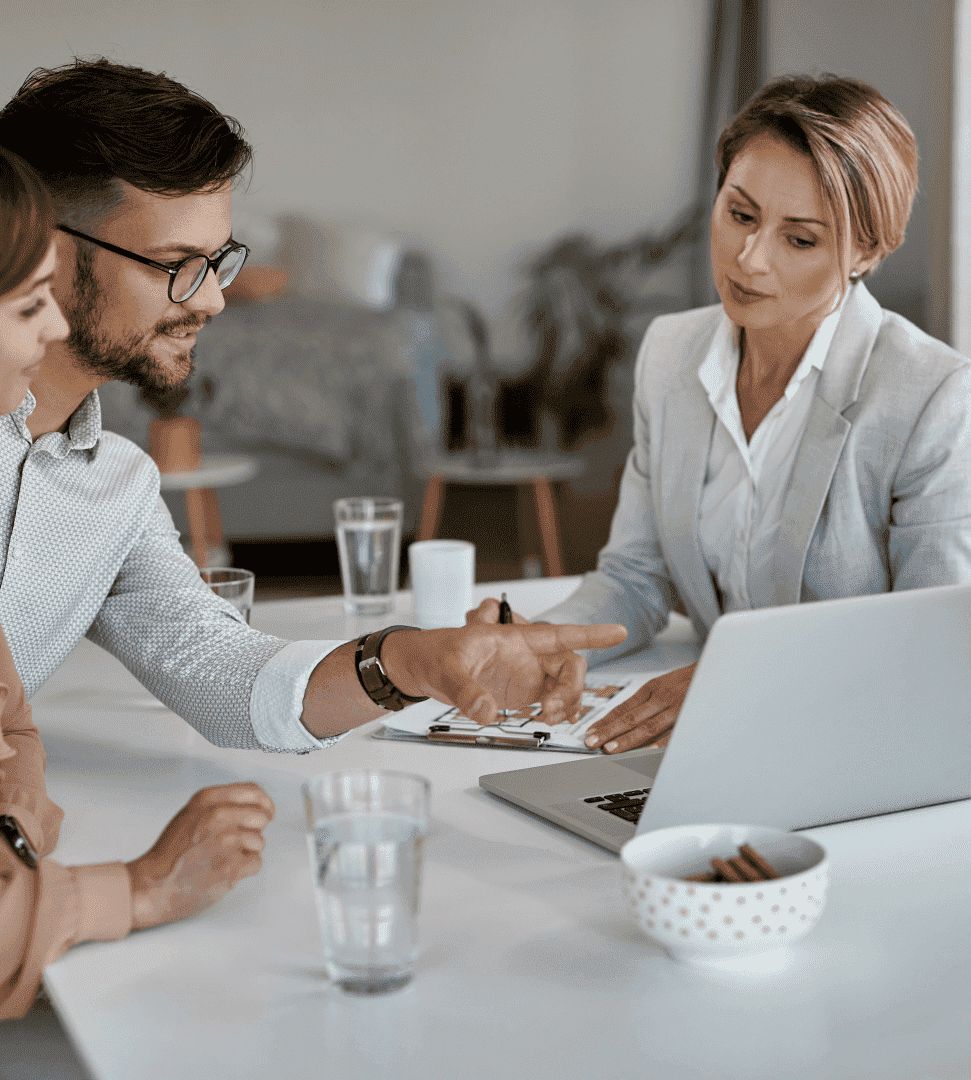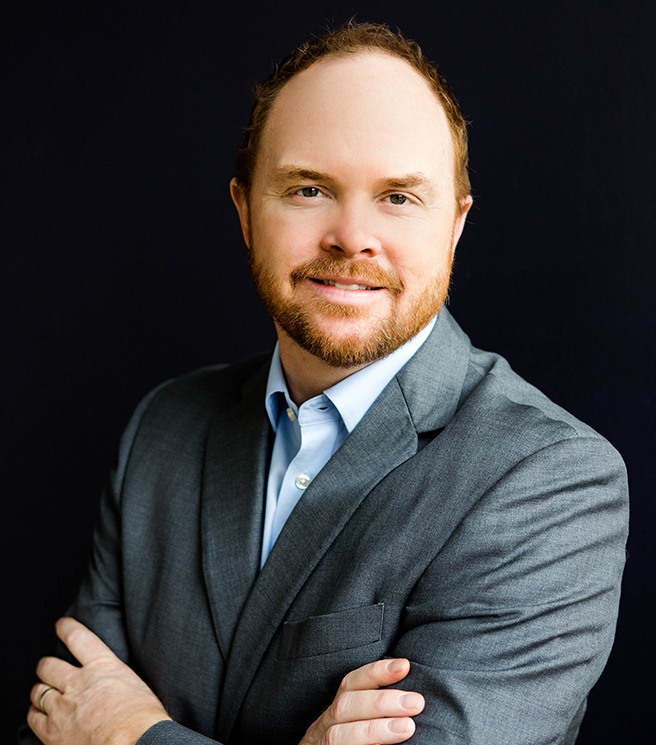 Aaron Hawks
Founder/President/CEO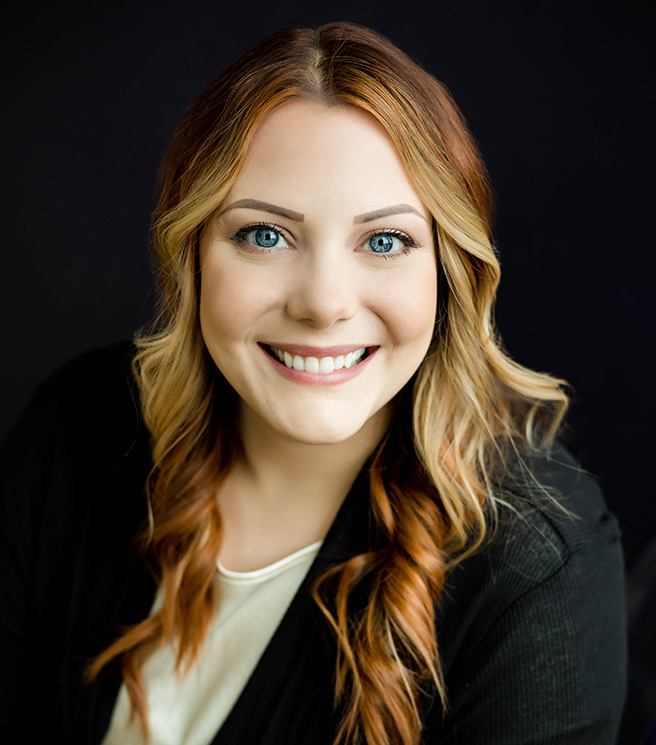 Marissa Castelone
Director of Client Services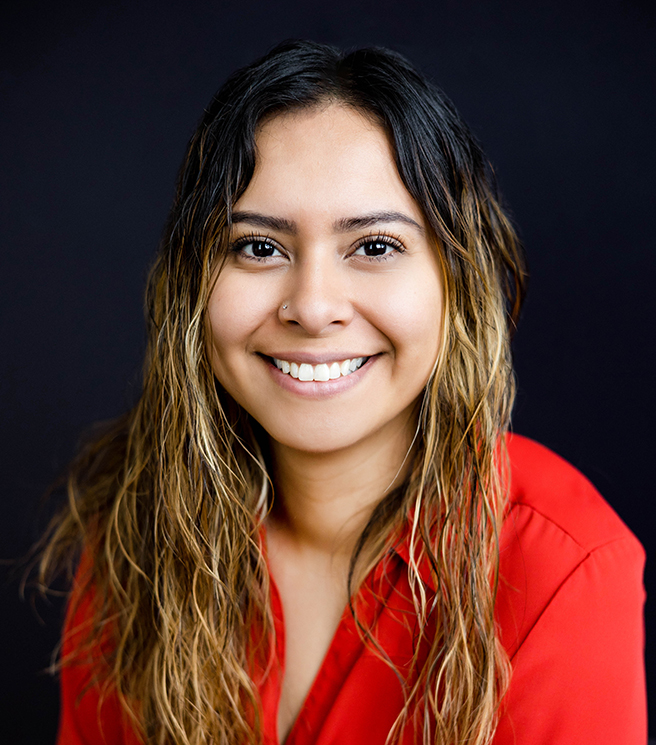 Tanya Cunningham
Director of First Impressions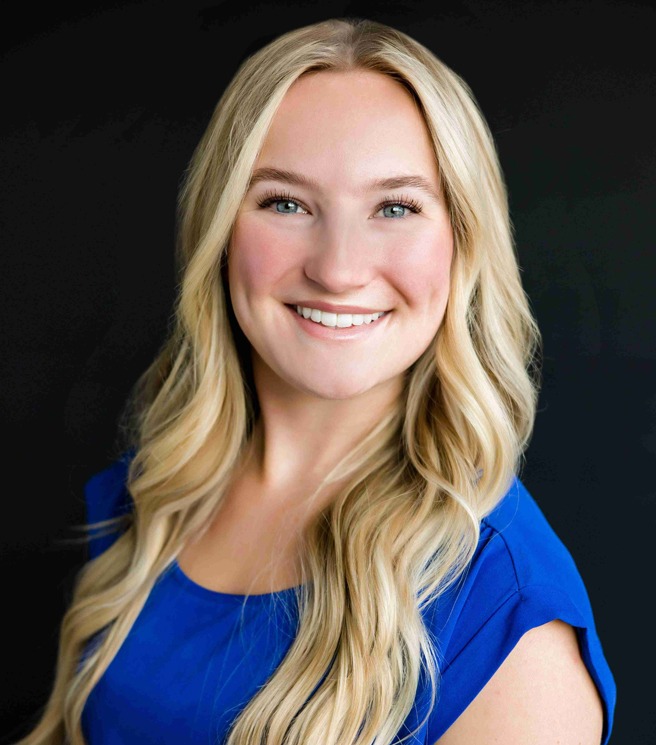 Kylie Longcor
Executive Assistant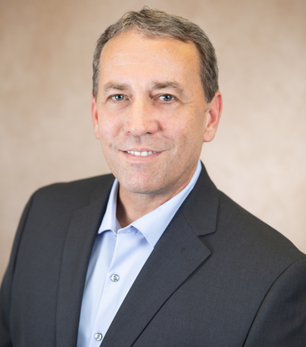 Craig Merz
General Manager/Head of Trading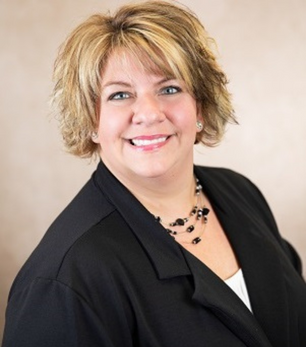 Stephanie Maufroy
Chief Compliance Officer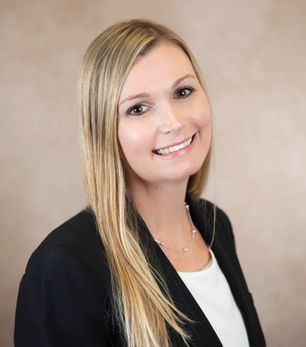 Carissa Bruce
Chief Administrative Officer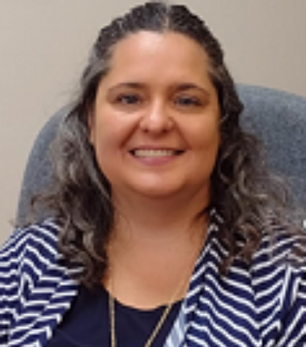 Joanna St. Clair
Trading Specialist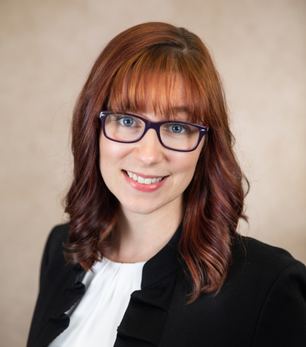 Jessica Willis
Business Systems Analyst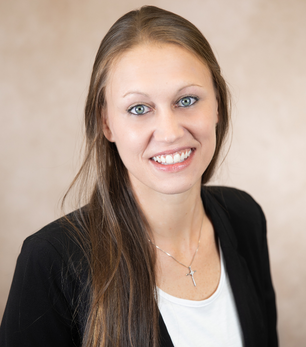 Jess Quirello
Senior Success Specialist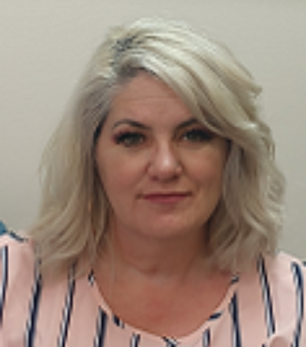 Ayris Abad
Trading Liaison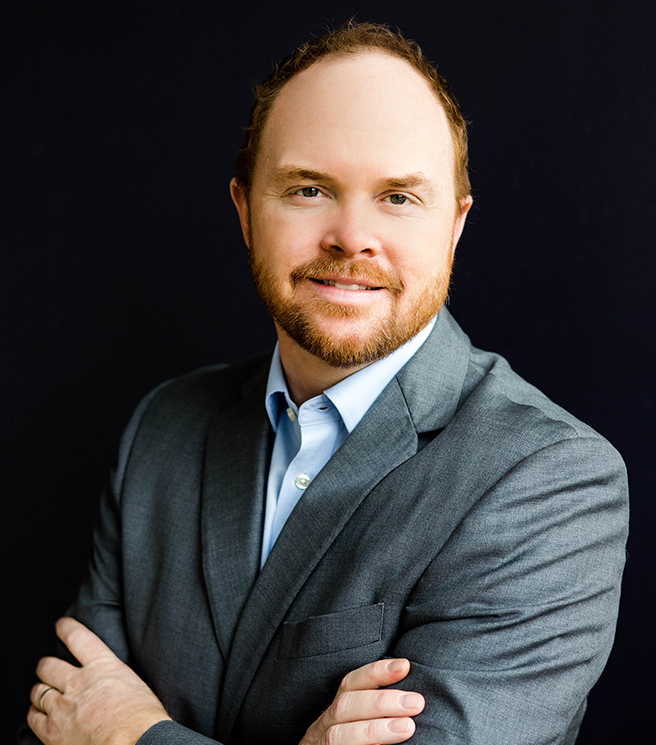 Aaron Hawks
Founder/President/CEO
Mr. Hawks is relentless in his belief that EVERY investor or retiree should have access to the type of sophisticated planning and strategies usually reserved for the institutional or high net-worth investors. He founded Hawks Companies to serve the underserved and to level the playing field of retirement planning.
As a fiduciary, Aaron believes there is no "cookie cutter" approach to investing and retirement planning. As such, each client is treated as a highly respected individual with their own goals and aspirations. These goals and aspirations are gently placed in an individualized plan, utilizing every tool possible.
Mr. Hawks believes faith and family are the keys to his success. You can often find him after-hours volunteering as a youth football or swimming coach, or spending time in the outdoors with his family and their two Labrador Retrievers.
Proverbs 21:5 NLT
Good planning and hard work lead to prosperity, but hasty shortcuts lead to poverty.
---